Why  carpet is a great flooring option for your home office
More people than ever are working remotely and installing carpet in your home office is a fantastic way to make it feel warm and cozy.  A home office should be a productive space and creating the right ambiance will help you get the most out of your office.  Installing carpet in your home office gives you a choice of color and allows you to create an environment that will work for your situation.  Creating a productive office environment with flooring, furniture, decorations, lighting and paint is easy to do. This is a great project for you to work on heading into the winter months.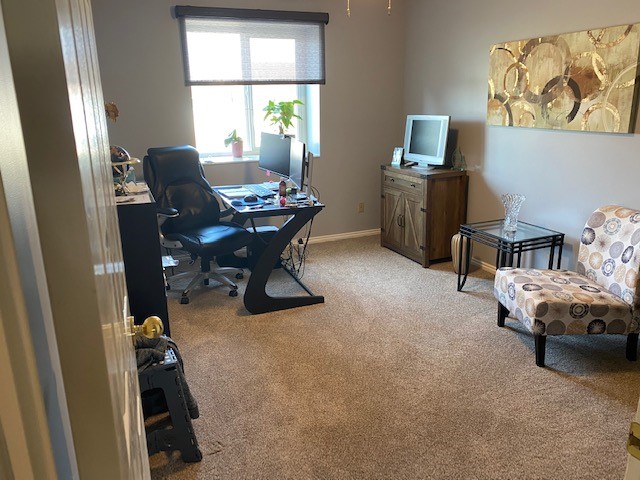 If you live in the northern half of the US than you probably only run your a/c in the summer months.  Carpet is a great choice for the northern region as it helps keep your office warm and cozy because of its insulation qualities. Carpet is an excellent choice for those who prefer durability and color options. Modern carpets can last for decades looking brand new.  Carpet with a low pile is ideal for the home office. Short pile provides easier movement for an office chair on wheels.
Benefits of carpeting:
Cost Effective Flooring
Easy Cleaning
Style Options
Noise Reduction
Comfortable
Improved Air Quality
Warm
Coventry has a beautiful showroom with many styles of carpet and other flooring to give you ideas and help you find what appeals to your taste.   We can also come to you with our mobile showroom truck so you can match the carpet samples to your rooms.  This is a free service and a great option to match your decor to different types and styles of carpeting.
We will provide consultation from our extensive flooring knowledge and experience. We will give you multiple options for whatever type of flooring you are interested in and that fits your budget.
Coventry Carpets guarantees their carpet installation and takes pride in their work.