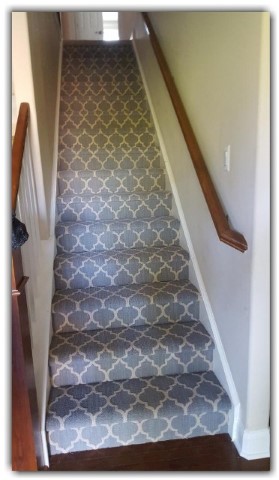 A very popular trend in the carpet industry is the revolution of the pattern style carpet.  Starting off as tiny checker board or diamond patterns 20 years ago,  pattern has evolved in a myriad of designs and styles…. if you can image it, it is possible to create it.  At Coventry carpets,  we have hundreds of unique patterns, with a variety of colors.  Looking for traditional, we have Victorian looks with bold colors, sure to make your home look like a palace.  Are you in to modern?  We have styles and patterns that fill the trends of the most distinguished pallets.   Regardless of what you are looking for,  Coventry carpets has all types of pattern carpet.that will transform your home into the showcase you have always wanted… When you are ready for the "it" factor, please call us today. And see how we can help you translate your home into the masterpieces you have always envisioned!
Benefits of pattern carpet
Pattern, color and texture can create mood, space and balance.
Adds charm and elegance to a room.
Pattern carpet can turn your room into a piece of art.
Patterns can be geometric to create a unique design.
When the carpet is tufted with a high and low loop and left uncut, you have an unlevel, patterned loop.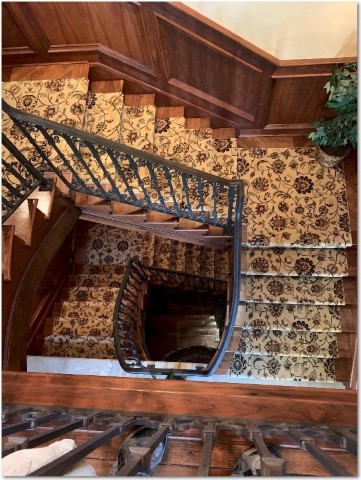 Pattern carpet adds variety and a designers touch to your home or office.  It allows you to add some texture and color to your space.  Pattern carpet can be bold or subtle depending on the look you are going for.   A pattern can add an interesting look for a neutral room and can even be like art work.  These carpets are available in a variety of  colors and shades. With pattern carpet, you can be as adventurous as you want to be.
Give us a call today to get started on a new look for your home!  We are experts at finding the type of carpeting that will match your lifestyle and the needs of your household.