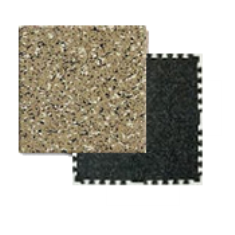 Rubber Flooring

With many colors and designs, Rubber floors are virtually impossible to damage. The ease of maintenance and durability makes it the perfect floor for any weight room or gym floor.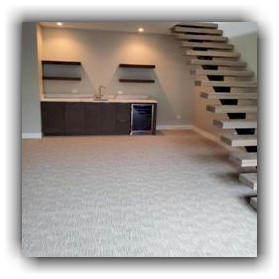 Residential Carpet
At Coventry Carpets and Flooring we build upon your dreams and provide you the best looking carpet for your home. We will come out to your house with our mobile showroom or you can come into our showroom, with an appointment, to get ideas for your carpet installation project.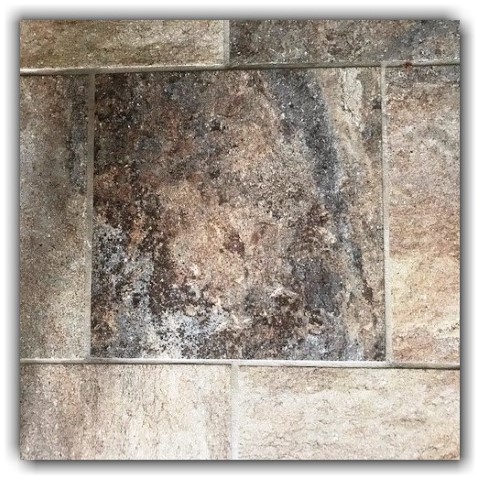 Ceramic Tile Stone

For floor decor that's creative, practical, and charming, our tile is unbeatable.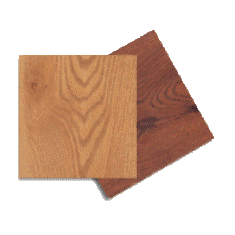 Prefinished Hardwoods
Pre-Finished Hardwood is the perfect option for those who are remodeling as you are able to walk on the floor immediately upon installation