Coventry Carpets is a family-owned and operated referral-based company built on developing relationships with our customers by revolutionizing the way they experience flooring. Scot Johnson and Tom Burns created the company in response to over 40 years of combined service in the industry. They began with carpet and transformed it into not just a material but to a product that includes not only the carpet itself but also the installation of that carpet.
We are one of very few companies that guarantee's the installation for the life of the carpet. We have our own installation crews who are all insured and bonded.
We have now applied this philosophy to all types of floor covering. Meaning, once you have purchased your flooring, that investment is nurtured through the entire process by our company. Our mission is simple: To change the way people experience flooring from start to finish.
One of the ways in which we can accomplish this goal is our direct sales approach. We connect you directly to the highest quality mills and eliminate all of the middlemen. At the same time, we can be mobile and come to your home where you can choose a product in your home's natural light and where one of our associates can educate you on your selection and or any specifics your project might entail. In addition, we have a design canter, which is by appointment only, where you can put together your entire flooring project. Either way we have you covered!
Our Mission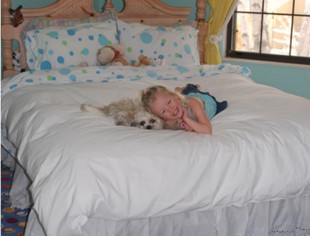 To provide for our customers the highest level of quality carpet and flooring services at competitive prices. To ensure the longevity of our company through repeat and referral business achieved by customer satisfaction in all areas including attention to detail, integrity, and service minded attitudes to our customers and vendors.