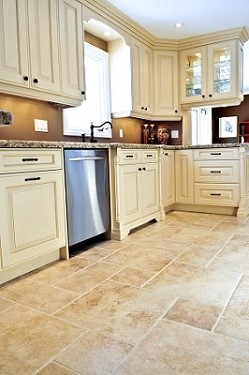 At Coventry we carry the following brands of Tile:
Materials Only (No Installation)
Arizona Tile
Dal Tile
GlenRock
Surface Art Tile
DESIGN
Choose your size, texture, color and room concepts from any of our great factory partners. Design teams research the newest ideas to keep your conceptions cutting edge. We have an amazing selection for commercial and residential applications.
VALUE
Glenrock will always offer the best prices to keep your flooring ideas within budget. We are a great resource to value engineer original specifications that are over budget and save you money on both the material and installation requirements.
QUALITY
Cutting edge products from some of the largest tile factories in the market. These high tech and green factories produce high quality products from Italy and around the world. Select from tile, stone, grout, thinset, waterproofing, crack isolation and sound proofing.