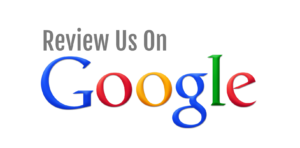 ---
Stock Remnants
Fantastic specials on roll balances, mill discontinued products and remnants.
The Mills let us know when there are overstocked items that they need to move, they offer steep discounts on these products if bought in quantity. We in turn pass that discount on to the end user, thus saving many homeowners up to 80% off what they may normally retail for.
Sizes very and various colors are what have available at that time.
Need a quick turn around?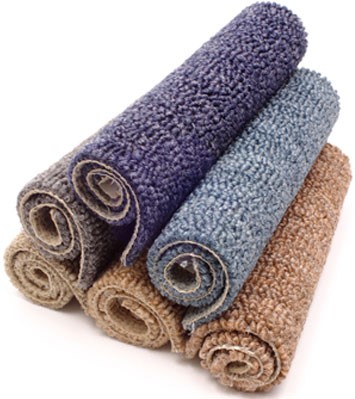 Need carpet that looks good but is inexpensive to help sell a home? Do you need a carpet for a rental property? All of these type products we stock here in Denver, thus eliminating the time it may take to land Carpet in Denver.
We run six plus crews and often times can squeeze a fast turn around if you are in a pinch.
We also stock high-end stain master nylon carpets as well for the consumer that need carpet fast, but would like a high quality carpet. We have in stock pattern carpets, "GREEN" polyester carpets, nylon carpet, cut pile carpets.