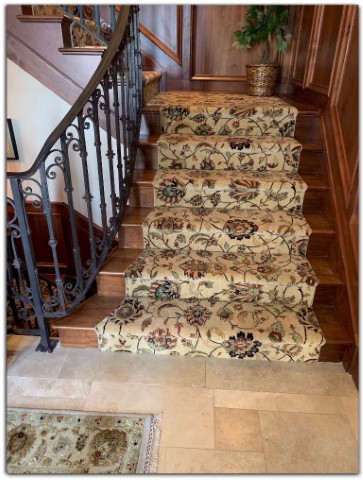 Working from home since the Covid crisis started?  Perhaps you want to reinvent your home workplace or make your home cozy and warm for the upcoming fall and winter.  Most of us are spending more time than ever at home and it sure is nice to have an inviting place to spend time at. New carpeting feels cozy and warm and adds a bit of luxury to any room.
Fall is a fantastic time to install new carpet  before the holidays arrive.  Coventry has a great looking showroom with many styles of carpet and other flooring to give you ideas and help you find what appeals to your taste.   If you would like we will come to you with our mobile showroom truck so you can match the carpet samples to your rooms.  This is a free service and a great option to match your decor to different types and styles of carpeting.
We will provide consultation from our extensive flooring knowledge and experience. We will give you multiple options for whatever type of flooring you are interested in and that fits your budget.
New carpet adds  style  and a warm feel to your home. Carpet is available with pet stain protection, and static-resistant features. Today's manufacturing techniques have increased its durability and cleanability so that your new carpet will last for a long time provided you vacuum it regularly.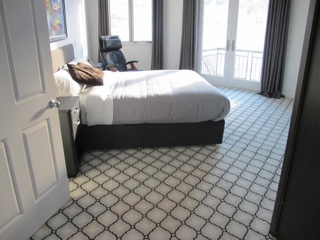 As our state continues to mitigate the COVID-19 virus our thoughts go out to our fellow citizens, employees and customers. Our biggest concern is everyone's safety and we are taking the necessary precautions while in your homes.
Our business will continue to provide you with honest, quality work and a lifetime installation warranty that it the best in the state. Thank you for your continued support as our community and nation work together to overcome these challenging times.