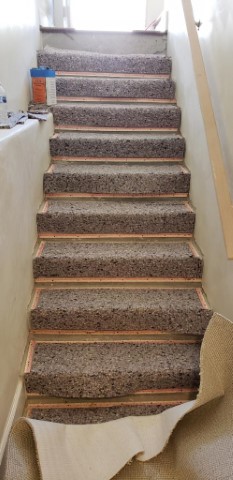 Now more than ever it is important to support local businesses that are the lifeblood of America.  If you need any type of product or service consider supporting local verses national chains.  Locally owned businesses provide top notch service and the reputable ones that have been in business for a while are there for the local community.  They support local charities and donate to local causes.  Give them a chance to earn your business.  If you are looking for any type of product or service you can do local Google searches and see what comes up.  Read the reviews to make sure that they are reputable and even ask for references if you are unsure.  Take a look at their website and see if they offer what you are looking for.  Give them a call to get additional information or just to ask questions about what you are looking for.
Business is starting back up and people are taking precautions with extra cleaning, wearing masks and social distancing. Now is a great time to get what you want as you should have received or will receive your stimulus check.  If you need something now is a great time as you should not have to wait for weeks like was the case before the Covid crisis when everyone was so busy and had a backlog of work.
At Coventry Carpets and Flooring we build upon your dreams and provide you the best flooring and the nicest looking rooms for your home.  We come out to your home with our mobile showroom or you can visit our showroom, with an appointment, to get ideas for your flooring installation project.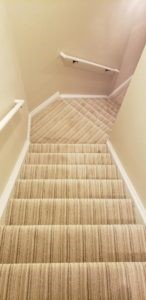 Our design consultants have extensive knowledge and can help guide you through the different types of flooring options and the pros and cons of them in specific rooms in your home.   Be sure and see what others are saying about Coventry Flooring by going to the following links.
Better Business Bureau gives us an A plus rating
Google Reviews gives us a 5 star rating
Yelp gives us a 5 star rating
Ask your  friends, family, neighbors, or go online to see what company is right for you. I think you will find out soon enough that Coventry Carpets is the name that keeps popping up.