Higher prices for carpeting are coming because of inflation. Most companies are raising their rates by 5% or more because of increased shipping and labor costs.  Carpet and LVT made overseas have increased in price due to shortages of shipping containers and other factors.
We encourage our customers to plan further out, so we can better hit their time lines on carpet and LVT installation.  Summer is our busiest time so we are typically a few weeks out and there may be a delay of a month or more on certain brands of carpeting.
We have all types of carpet available with soil, stain, odor, and static-resistant features.   You can choose from a wide variety of colors and styles.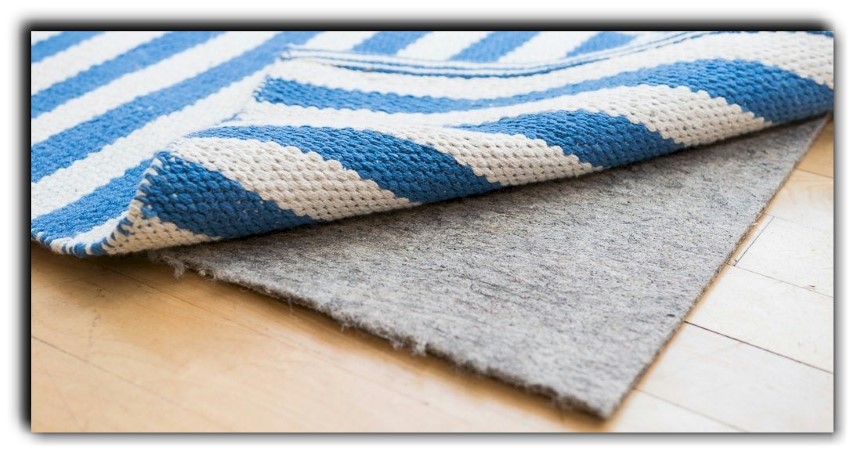 Benefits of Carpetin2g
1.) Cost Effective
2.) Easy Cleaning
3.) Stylish
4.) Comfortable On Your Feet
5.) Improved Air Quality
If you are looking for exceptional customer service and the best value on carpet in the "Denver Metro" area give us a call to schedule a meeting at our Denver showroom located by 8th avenue and I-25. We also provide free in home estimates with our mobile showroom.  This is a great option as it makes it easier to match the décor in your home.
We will provide the total cost after measuring the areas you want your carpet installed. When you compare the same carpeting, padding and installation price that Coventry provides you against any of our competitors you will find that we are about 20% to 30% less overall and the installation is guaranteed for life!
Give us a call today to get started on a new look for your home! 720.504.6339