In the winter months, it feels so nice on your bare feet stepping on warm comfortable carpet. It's a new year and a great time to upgrade your home with new carpeting.  Carpet is available with soil, stain, odor, and static-resistant features, and manufacturing techniques have increased its durability and cleanability.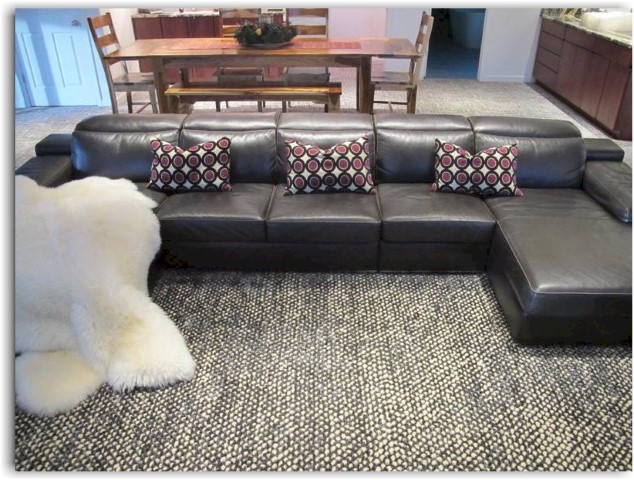 This is a great time to pick out your carpeting wish list for 2019 with tax refunds coming soon.  Do you have an idea of the type of carpet  would you like to make your home nice and cozy for your family and friends this year?  Coventry Flooring has a beautiful showroom with all types of carpet samples and our experts can help you with all of the carpet options that are available today. We also have a mobile showroom truck and will come to your home instead of you having to drive around saving you precious time.
Here are some of the benefits of carpeting for your home.
1. Cost Effective Flooring
Carpet is one of the most cost effective flooring options.
2. Easy to Clean
Carpet needs regular vacuuming and an annual cleaning and it will last for a very long time.
3. Style Options
Carpet offers many so many options to create the look you've always wanted.

4. Comfortable and warm

Carpet offers comfort, insulation and warmth. 
5. Air Quality

Carpet improves indoor air quality by trapping dust and allergens in the carpet, which are removed through vacuuming.  If anyone in your family has allergies or asthma than carpeting is a great choice.
When you compare the same carpeting, padding and installation price that Coventry provides you against any of our competitors you will find that we are about 20% to 30% less overall and your installation is guaranteed for life!