A new decade is coming and wouldn't it be nice to start it off by making your home beautiful with some new carpet.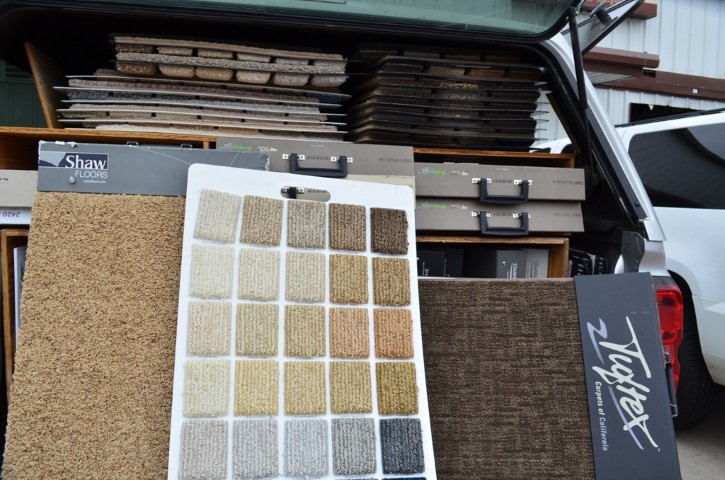 This is a great time to pick out new carpet for 2020. We can help you choose the type of carpet  that best  fits your needs and budget.  Our consultants have years of experience helping homeowners pick the type of carpet that best fits their lifestyle and tastes.  Coventry carpets  has a beautiful showroom with all types of carpet samples and other flooring options.  We also have a mobile showroom truck so if you have a busy lifestyle we will come to your home instead of you having to drive all over town.  You can ask our consultants what will work and look best for your home as they have extensive knowledge and have worked with thousands of homeowners.  You can check out our 5 star Google reviews rating and the honest comments they give.  We do know carpeting as it is what we do.
Google Reviews gives us a 5 star rating with 164 reviews
New carpeting is great for having guests over and entertaining.  The best part is that you will get to enjoy it every day!  There is a large assortment of colors and styles to choose from.   New carpeting  and some fresh paint will make your home feel warm and comforting.   Here are a couple of our most popular carpet choices:
Stainmaster®'s PetProtect® line is  a great choice for people with pets and kids.
Stainmaster® the leaders in carpet stain protection has developed PetProtect® Nylon Carpeting that is manufactured to prevent carpet stains with stain-resistant nylon.
STAINMASTER® TruSoft® carpet is the top rated soft carpeting.  It feels  extravagant under your feet as you walk upon it.   TruSoft® carpet is made from specially engineered nylon fibers to give it a super soft feel under foot.
STAINMASTER® ACTIVE FAMILY® CARPET
With STAINMASTER® Active Family® carpet, you don't have to worry about life's messy moments. It resists spills, stains, and soiling, and cleans up in a snap. It's also incredibly durable.
Wool Carpeting  is a natural fiber and one of most popular types of carpet .  Wool carpet is naturally resistant to moisture and mold. Wool is a very long lasting material that wears nicely. Wool is the only natural fiber that is  in the top four most popular types of carpeting.
 Coventry  is the home of the lifetime installation guarantee! Give us a call today to get started on a new look for your home!  We are experts at finding the type of carpeting that will match your lifestyle and the needs of your household.