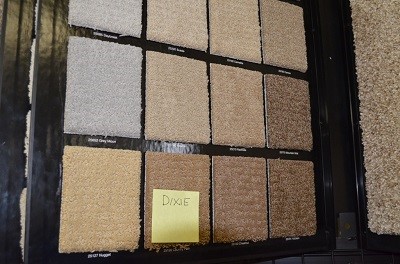 ---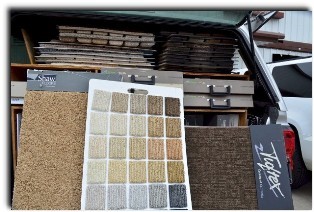 Today most of the better nylon carpets are treated with some sort of protection to keep them from staining when spills occur.  There are numerous treatments that the manufactures put on the carpet so that it will look good for a long time.  Some of the most common are pet protection, spill protection and protection that resists dirt.
If you do have a spill on your carpet the best thing to do is blot it up and wash it with soapy water to remove whatever you spilled.  If your animal does its business on the carpet make sure you remove the poop and then clean up the carpet.  It is also recommended that you vacuum regularly and hire a professional to deep clean your carpet every year.
If you are looking for a natural fiber Wool is the most popular. It is a tough fiber and durable.  It lasts longer than carpets made of synthetic fibers. It ages and cleans well. Wool is  the most expensive natural fiber.