At Coventry we carry the following area rug carpet brands:
We also Custom make Rugs to fit odd sizes
---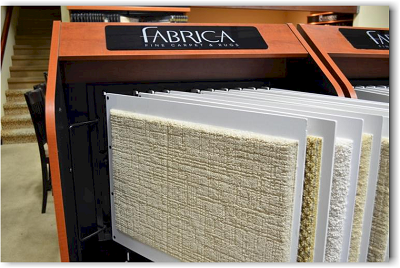 Fabrica is a fully integrated manufacturer of carpet and rugs for the most demanding segments of the high style residential market. Our distinctive broadloom carpet, custom area rugs and hand-tufted rugs have earned Fabrica an international reputation for exquisite style and exceptional performance.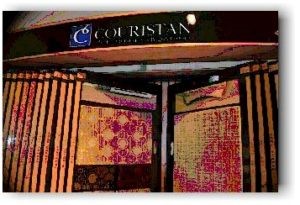 Offering the widest assortment of handmade, power-loomed and outdoor area rugs, special shapes, roll runners and quality residential broadloom in the industry. With a wealth of choices in design, color and texture, our vast assortment of floor-covering products will provide you with solutions for all your decorating needs-whether you are searching for wall-to-wall carpeting or that perfect area rug that is a reflection of your decorating individuality.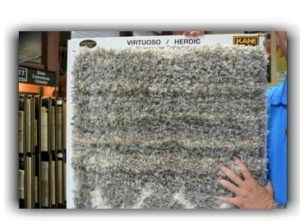 At Kane Carpet our mandate is to revolutionize the carpet industry with our extraordinary weaving and yarn systems. We introduced the HSPP/wool combination in both cut pile and flat woven wiltons as well as the woven, 1.5 million point eurolon broadloom to the industry.
With an extensive collection of traditional and contemporary in- stock woven patterns, and a complete, low minimum yardage, custom weaving program.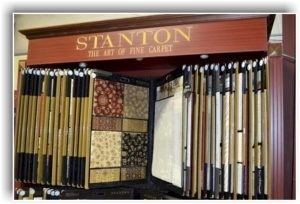 Stanton produces a number of decorative, high-quality, specialty collections including the Pacific Heights & Sterling Collections of needlepoint Wiltons and the Karaman collection, all wool decorative patterns in a lush cut pile broadloom with runner coordinates. Stanton continues to set new standards of innovation and design in uniquely decorative carpets such as textured Wilton's, wool tufted textures, flat- weaves, wool blends, synthetic and natural fiber products with patterns produced exclusively for Stanton